Cool boat photos from around our marina in Deltaville and cruises about the Chesapeake. Here is SCOUT, the Talaria 43 we first saw in Easton. This is the Hinckley that convinced us it was the right boat for us.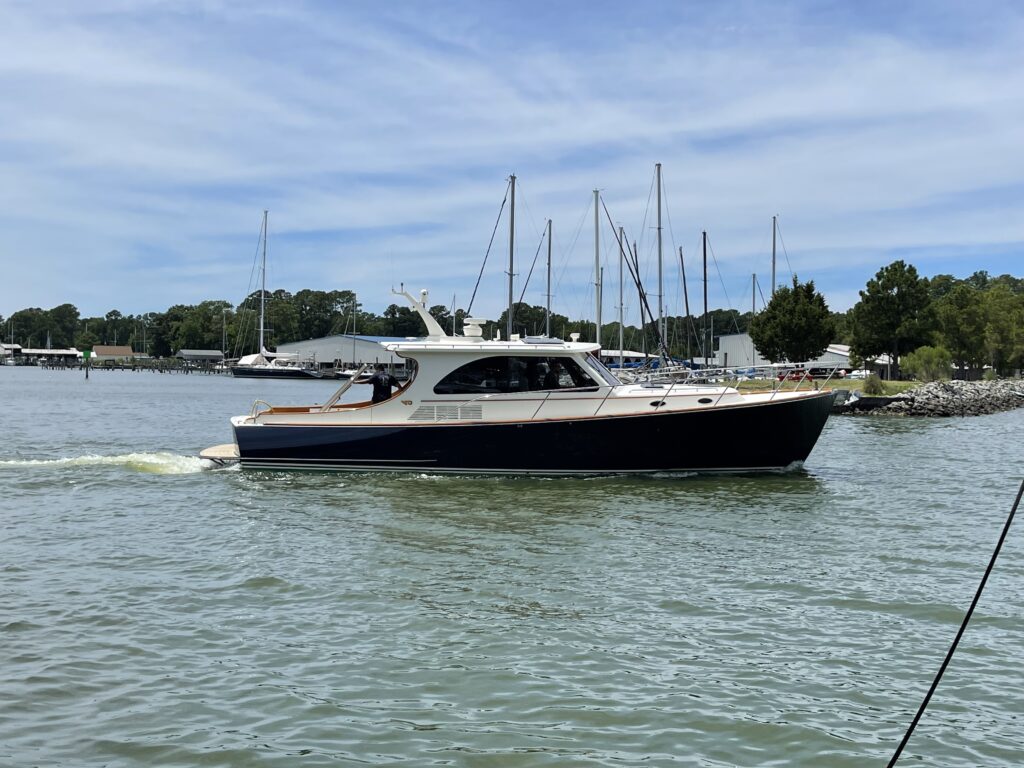 Drew's locally built deadrise. 1972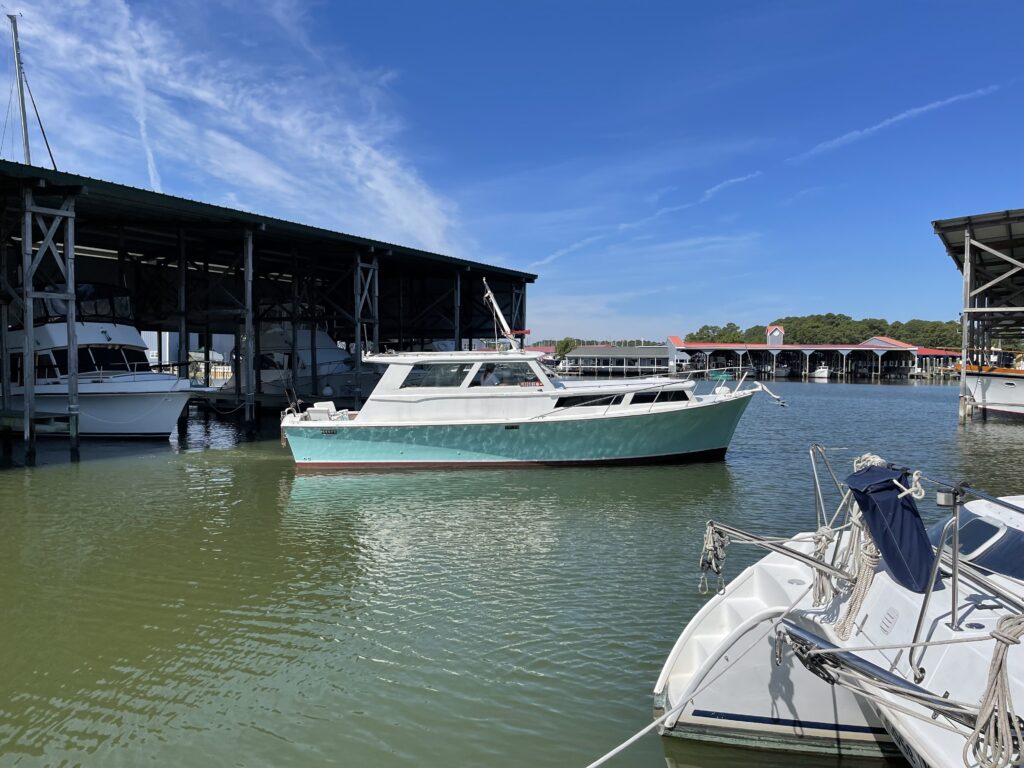 Collection of all photos of pretty cool boats I have seen on the Chesapeake.